Photo Gallery
Page 1 |
Page 2
|
Page 3
Bird Jolt Track
Bird Jolt Track is very effective on homes with large bird populations and is a low visibility product to protect the appearance of your home.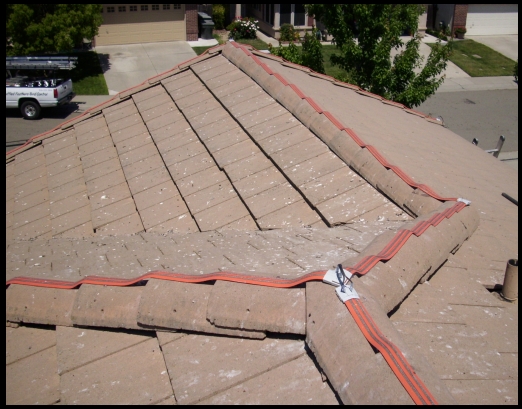 Bird Jolt Track can be much more effective and visually appealing than other deterrents like spikes.


Attic Clean Up & Insulation Replacement
Many times birds are able to gain access into the attic area of a home. We provide exclusion services to keep birds out of these areas as well as attic clean up services to address any existing mess.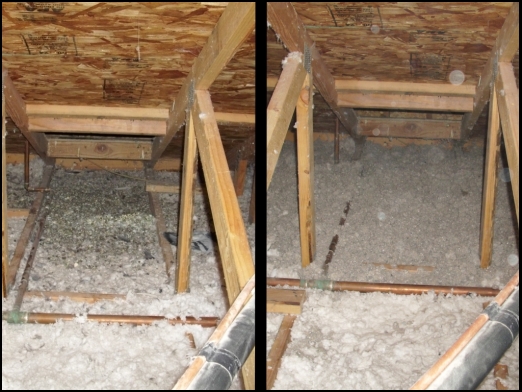 Page 1 |
Page 2
|
Page 3